Staff and volunteers are available to provide workshops. Educational sessions including LEAP (Learning Essential Approaches to Palliative Care) and Integrating a Palliative Care Approach for PSWs.
Coming Up....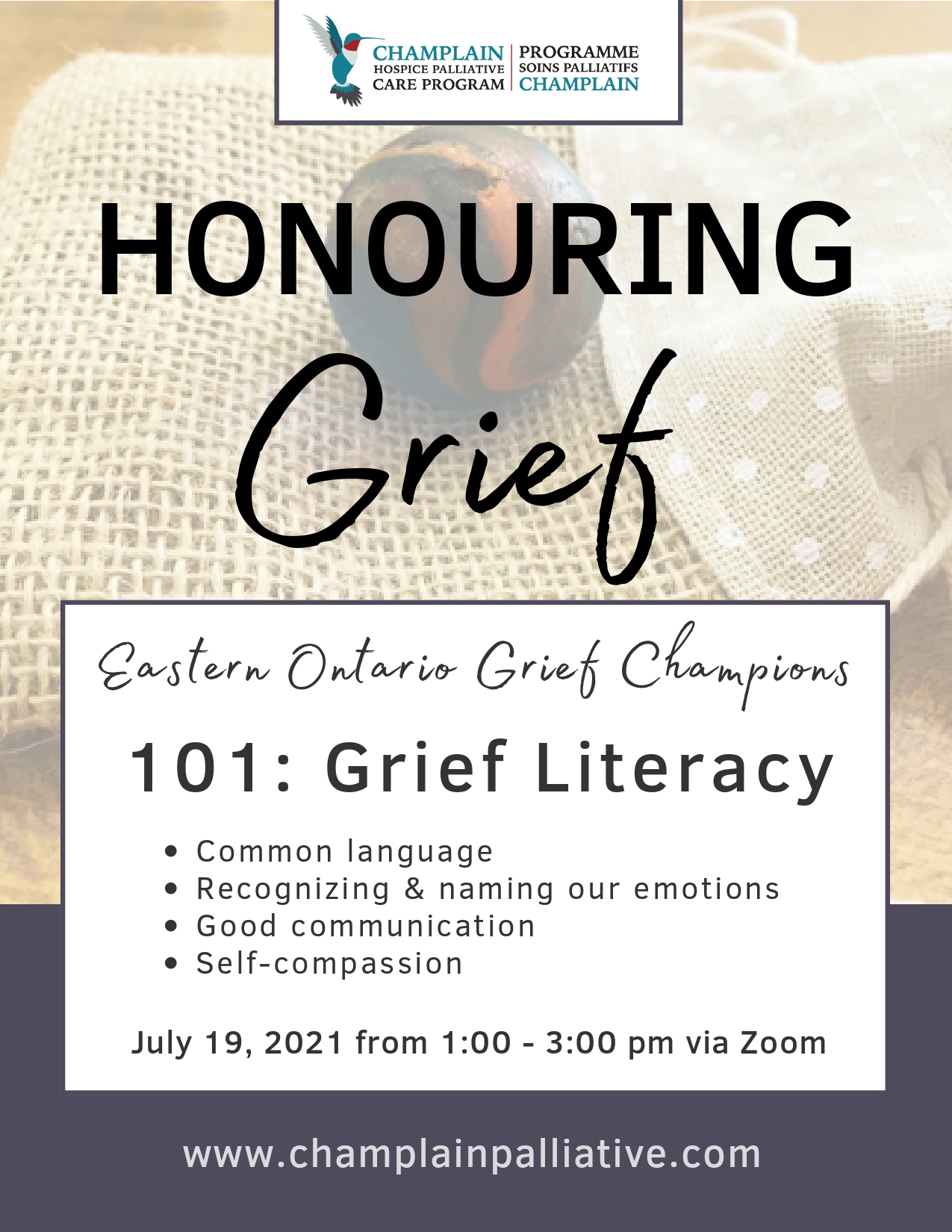 Advance Care Planning
We can't know what health care decisions we may face, but we do know what quality of life means to us and what informs our own health care decisions.
Ontario law designates a Substitute Decision Maker, usually a relative, and you should be sure you know who that is. That person needs to understand what's important to you, what quality of life means to you, what your values and wishes are should they have to make future health care decisions for you. These are conversations that we should all be having, especially with an aging population and, yes now, in the face of COVID19.
SpeakUpOntario.ca is a whole website dedicated to helping the general public and health care providers to understand and have these conversations.
Go to SpeakUpOntario.ca for Ontario specific information and guidance on this.